How to order a repeat prescription
Repeat Prescription Requests
You can order your repeat prescription in one of the following ways:
Request Online Using AccuRx.

Click 'I have an admin query' then 'repeat prescription request'. 

Or Post a Note through our Letter Box during Opening Hours.
We highly recommend using the NHS App for prescription requests as these go straight to your named doctor.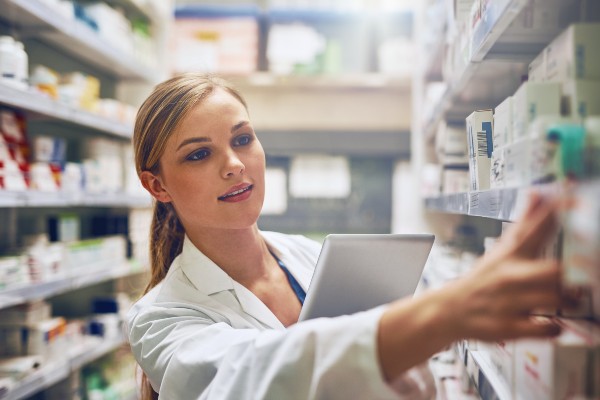 Regardless of the method you use to request your prescription please allow 48-72 hours for us to process it. The cut off point for processing of prescription requests is 10:30am. Any medication requests after this time will be requested the next working day. Please ensure you check your medication supplies before any national bank holidays and order medication earlier if needed. If you are travelling, please request your medication in good time as we may need to contact you about your request.  
If you request your prescription too soon we may reject it as we cannot allow patients to stockpile their medication. We recommend that you submit your request 5 days before you are due to run out.
If you have a blister pack please request your new medication at least 7 days before you are due to run out so the pharmacy has time to put the blister pack together.
If you are requesting blood pressure medication please give us a recent blood pressure reading using accuRx - click 'I have an admin query' then 'I need help with something else'. 
You must name the exact medication(s) you require.
We encourage patients that can to use electronic methods of ordering their prescription.
Please only phone the surgery to request your prescription if none of these ways are possible.