Training GPs
We are a training practice which means that we train doctors about General Practice. These doctors are already qualified and are licensed to see patients independently but not necessarily issue prescriptions. These are the different types of doctors you may meet or be offered appointments with at Well Street who are not registered GPs.
Doctors in their second post-graduate year consulting with patients in general practice. Fifty percent of doctors must do a 3 month like this before entering specialist training. They are very closely supervised and must get their prescriptions authorised and signed by their GP trainer.
Registrars in general practice who are training to become independent GPs must see and treat people in general practice through their fourth post-graduate year. They have already done three years post-graduate training in hospital. They are also supervised and have a nominated trainer to whom they can turn for help and advice at any time. They are allowed to sign their own prescriptions.
Some doctors will be already senior doctors or qualified GPs in their own country but need to spend time in UK general practice [usually at least six months] before they can practice independently as GPs in this country. Confusingly they are also called registrars.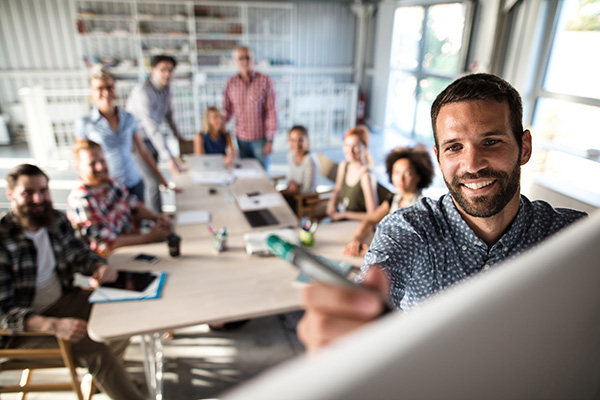 You may well encounter doctors providing joint consultations where the trainer sits in with one or other of the doctors described above or even with one of the partners or registered GPs at Well Street to learn and keep their own practice up to date.
Finally you may well be asked by the doctor who sees you if s/he could video the consultation they will have with you.  This provides a powerful way for the doctor to review and improve his or her consultations. You will always be warned in advance if video is planned and can ask the doctor not to record your consultation and this will not affect your treatment in anyway. At the end of a recorded consultation you will be asked to sign a document saying you have given your consent which you may refuse and the video will be destroyed.  Recorded consultations do not usually leave the surgery and are destroyed after review. There is one exception to this rule; registrars as part of their evaluation for fitness to practice must provide about eight consultations for review by an independent GP assessor. Your doctor will make this very explicit to you if he expects to use your consultation like this.