Medical Students
Medical students are placed in this practice. You may see a medical student in addition to your doctor or nurse.
This is a very important part of their training as future doctors, and we are grateful for your help in this regard. All student activity is supervised by your doctor or nurse. 
Your Choice
If you prefer to see the doctor alone, without a student being present, this will not affect your care.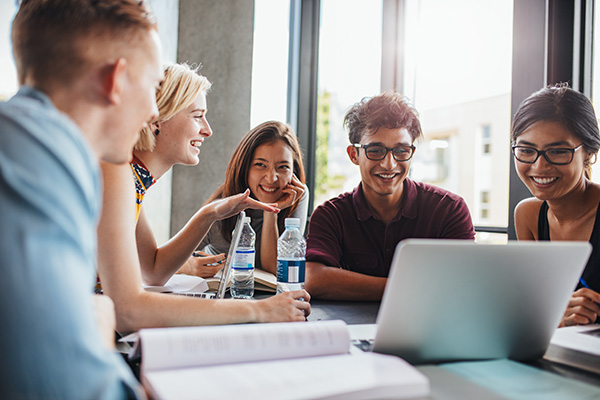 Teaching Practice Certificate