Extended Surgery Access
Tuesday Evening Clinic (every Tuesday 6.30pm - 8.00pm)

If you wish to book a call with a GP between 6.30pm and 8.00pm on a Tuesday evening please specify this when you submit an accuRx form, or let the receptionist know. 

If you wish to see a Healthcare Assistant or Nurse during these times, please contact reception and ask about our Tuesday evening clinic or book an appointment using Patient Access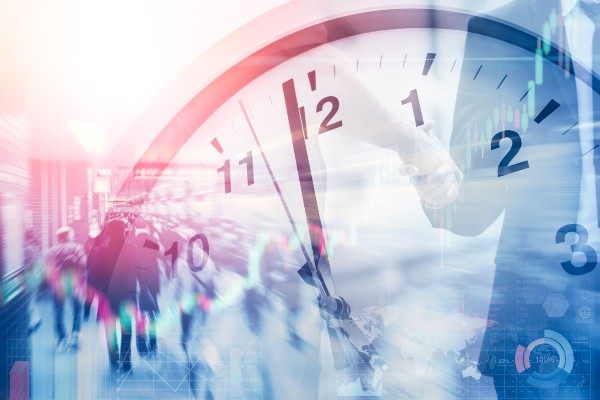 As of this Saturday 1 st October 2022, we will be opening on the FIRST Saturday of each month from 9am - 5pm. 
These will be for routine booked appointments for a GP and Nurse. 
Our local neighboring practices, Elsdale Street Surgery and Trowbridge Surgery and on occasion Greenhouse GP surgery, will be opening on the other Saturdays of the month, which will be open to our practice patients also.
Like our Tuesday evening clinics, Elsdale, Trowbridge and Wick Health Centre will be open on other evenings of the week. 
All evening and Saturday appointments across the week, will be available for patients from each of these practices. 
These appointments can only be booked via your registered practice.