About the Patient Participation Group
A Patient Participation Group (PPG) is a group of patients, carers and GP practice staff who meet to discuss practice issues and patient experience to help improve the service.

Since April 2015, it has been a contractual requirement of NHS England for all GP practices to have a PPG and to make reasonable efforts for this to be representative of the practice population.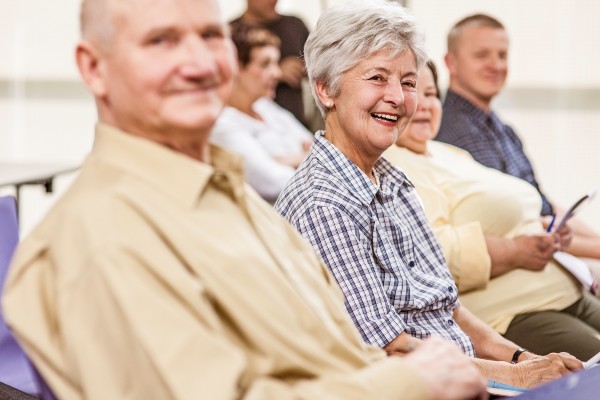 We have around 90 patients who signed up for the PPG upon registering with Well Street Surgery. We conducted a survey in June/July 2021 regarding a new appointment system which goes live on 16 September 2021.
We plan to hold our next PPG meeting later this year to gather feedback on the changes and any other issues which the PPG are keen to discuss. Further details to follow.